Portela Brazilian Jiu-Jitsu
TRY FOR FREE! Take Advantage Of Our 7-Day Trail!!
Contact Us
Portela Brazilian Jiu-Jitsu
|
22906 E Smoky Hill Rd,
Aurora,
CO
80016
|
Martial Arts School in Aurora, CO
Build muscle, learn self-defense, and become a master with martial arts classes from Portela Brazilian Jiu-Jitsu! We're a martial arts school in Aurora, CO, that trains students into Brazilian Jiu-Jitsu masters. Whether you're looking to hone your skills for self-defense or you want to be an expert in Brazilian Jiu-Jitsu, our teachers can guide you. Our classes are open to men, women, and children of all ages. All students are taught in a safe, controlled environment and monitored by martial arts teachers with years of experience. Start learning valuable life skills and get stronger when you reach out to us today.
What We Offer
Self-Defense Classes
Brazilian Jiu-Jitsu Classes
Beginner Intermediate And Advanced Classes
Children's Martial Arts Classes
Adults Martial Arts Classes
And More!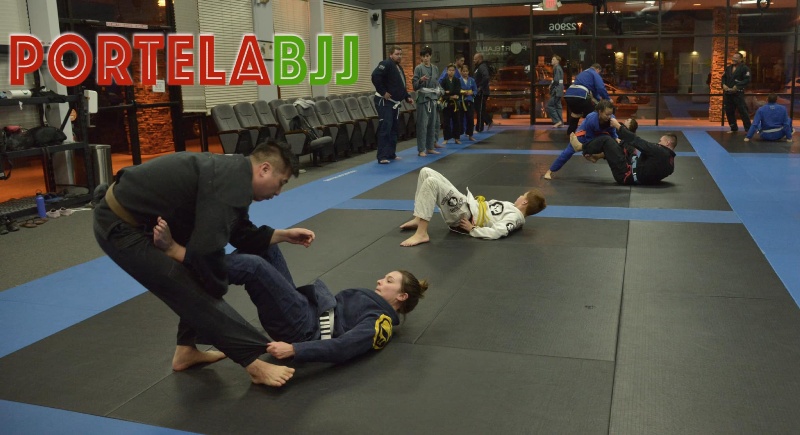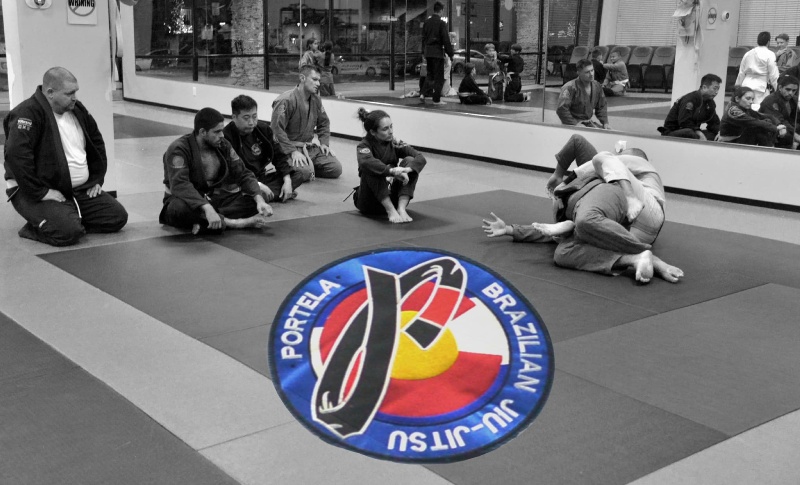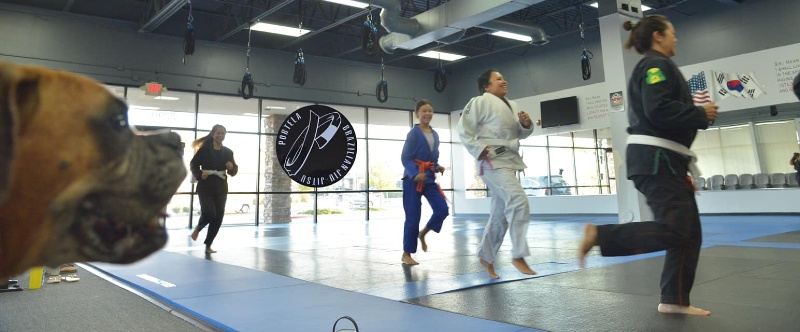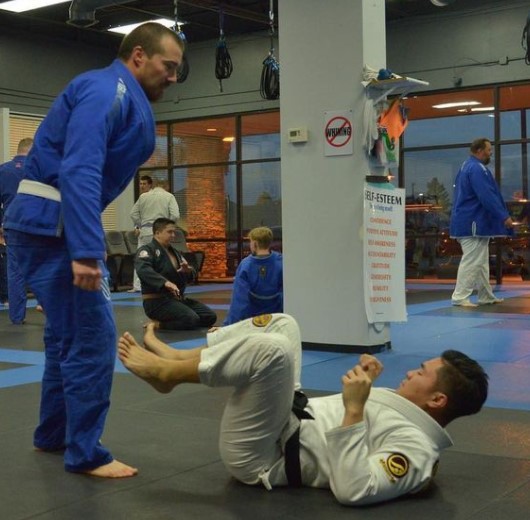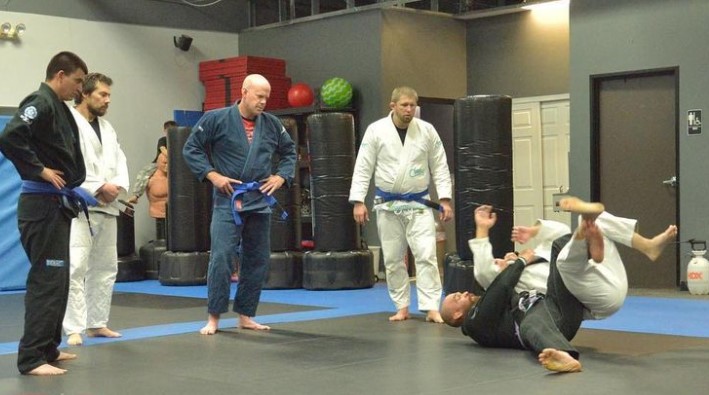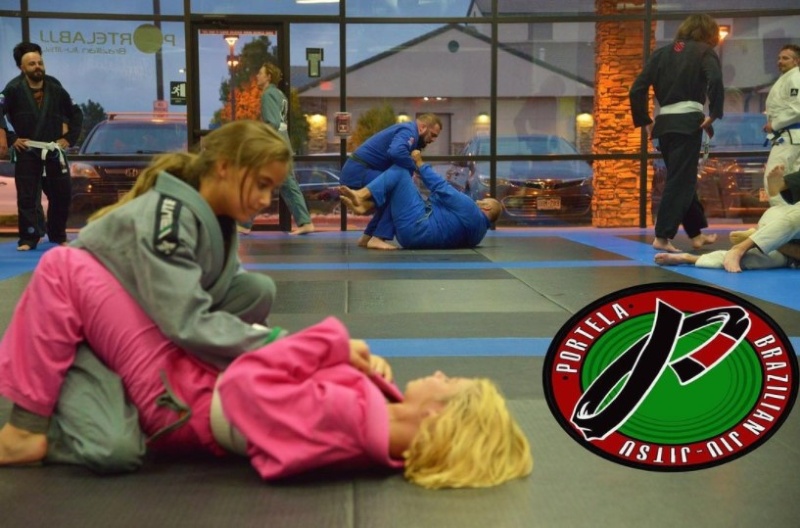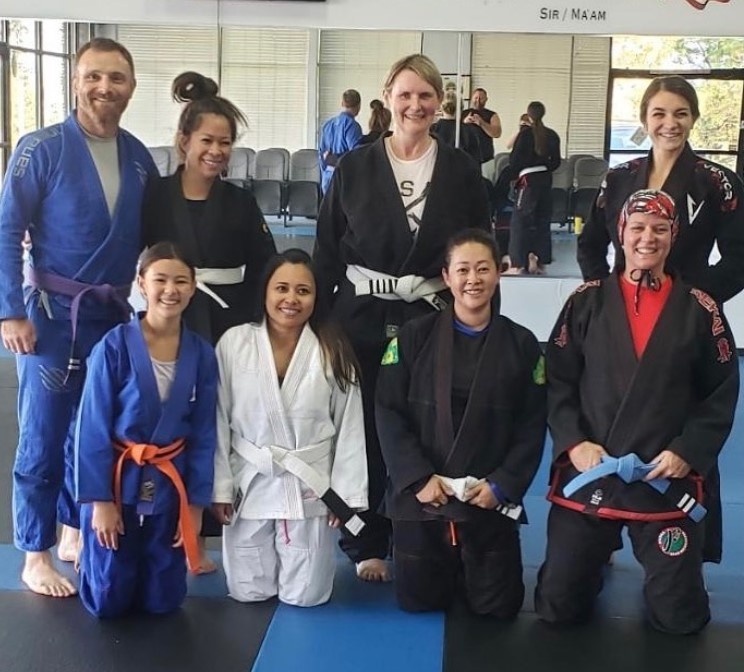 Thank you for contacting Portela Brazilian Jiu-Jitsu. Someone will be in touch with you as soon as possible.
There was an error submitting the form. Please try again.